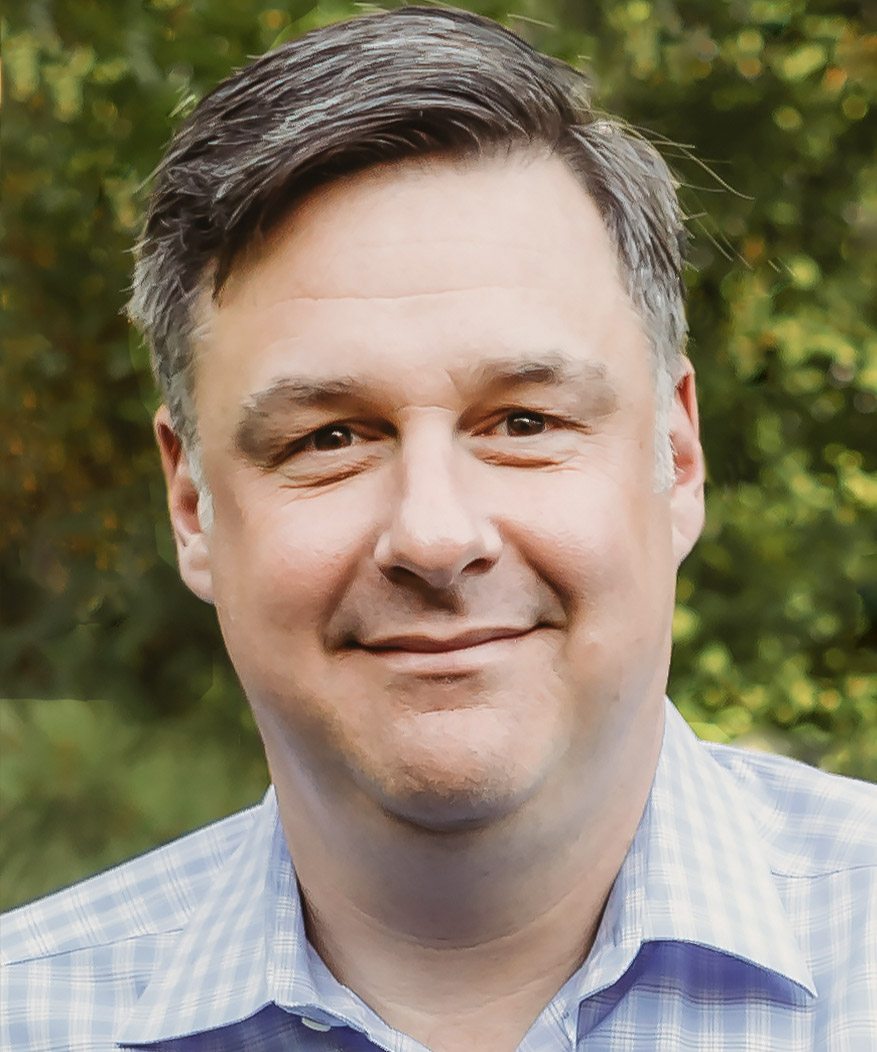 David Shein, ­MSW, LCSW uses a strengths-based and collaborative treatment approach with each of his clients. David believes in leveraging a client's self-knowledge and he will always meet clients where they are emotionally, cognitively, and physically. David incorporates humor, music, media, literature, and sports in his therapeutic work.
David promotes "psychological flexibility" in his practice, teaching his clients the ability to be present, to pause, and to take committed action….to do what matters in life in accordance with one's system of values and goals.
David specializes in individual, couples and group talk therapy related to substance use issues and disorders, trauma, corporate/workplace stressors, relationships (couples, family, colleagues), anxiety, stress, depression, anger, shame, guilt, and grief/loss.
David is extensively trained in a variety of evidenced-based treatment modalities to address and treat mental health concerns.  These include: Cognitive Behavioral Therapy (CBT), Acceptance Commitment Therapy (ACT), Motivational Interviewing (MI), and Twelve-Step Facilitation (TSF).
David is an EMDRIA approved EMDR therapist. David utilizes EMDR (Eye Movement Desensitization and Reprocessing) therapy to help people recover from trauma and other distressing life experiences. EMDR focuses on processing memories, which are the basis for the symptoms and dysfunction related to PTSD, anxiety, depression, and addiction.
For clients who reside or are located in Illinois, David is a Certified Alcohol and Drug Counselor (CADC) by the Illinois Alcohol and Other Drug Abuse Professional Certification Association (IAODAPCA). David successfully completed Loyola University Chicago's Advanced Accredited Training Program (including 4000 hours of supervised field work) and passed the exam administered by IAODAPCA. David is not licensed as a CADC in any state besides Illinois and cannot provide services as a CADC for any clients located outside Illinois.
David is a member of the National Association of Social Workers, the EMDR International Association, and a network member of Backline, a mental health provider for music industry professionals.
Prior to starting David Shein Counseling, David was a therapist with Midwest Counseling and Diagnostic Center (Chicago, IL) and Hazelden Betty Ford (Chicago, IL). David has also held various roles in the mental health and substance field at organizations including Harborview Recovery Center (Chicago, IL) and Hanley Center (West Palm Beach, FL).
In addition, David has over fifteen years of experience as a marketing executive in "Corporate America," holding leadership positions with several top public relations firms in New York City and Chicago.
David received his Master's Degree in Social Work (MSW) from Loyola University Chicago and holds a Bachelor of Arts (BA) degree from the University of Wisconsin-Madison.
David, his wife, daughter, dog and three cats reside in the Charlotte area.  David enjoys playing and watching sports, hiking, going to concerts, grilling with family and friends, and is always on the search for an "epic" slice of pizza.
Office Address:
9723 Northcross Center Ct.
Suite J
Huntersville, NC 28078



Substance Use
Trauma
"Corporate Mental Health" (Workplace-Related Stressors)
Mood Disorders (Anxiety, Depression)
Shame, Guilt and Anger
Grief and Loss
Relationships
Licensures And Certifications
Licensed Clinical Social Worker (North Carolina; Illinois)
IAODAPCA Certified Alcohol and Drug Counselor
EMDRIA Approved EMDR Therapist
Loyola University Chicago
(Master's Degree In Social Work)
University of Wisconsin-Madison
Therapeutic Approaches & Interventions
Talk Psychotherapy (Person-Centered; Strengths-Based)
Acceptance Commitment Therapy (ACT)
Motivational Interviewing (MI)
Cognitive Behavioral Therapy (CBT)
Twelve-Step Facilitation (TSF)
Eye Movement Desensitization and Reprocessing (EMDR) Therapy
Humor Therapy
Available Therapy Settings
(HIPAA compliant video platform)
Your Brain and Body Get A Lot Out Of Talking
Our brain is organized to act and feel before we think.
When you are having very intense feelings – especially anxiety, fear, or anger – your amygdala is running the show.  This is the part of the brain that handles your fight-or-flight response.
Fear shuts down thinking and amps up feeling.
It is the job of the amygdala to figure out if something is a threat, devise a response to that threat if necessary, and store the information in your memory, so you can recognize that threat later.
When you get overwhelmed or stressed, this part of the brain can take control and override more logical thought processes.
Research from UCLA suggests that putting your feelings into words – a process called "affect labeling" – can diminish the response of the amygdala when you encounter things that are upsetting.
This is how, over time, you can become less stressed when encountering something that bothers you.
Researchers at Southern Methodist University report that engaging in talk therapy had a positive impact on a patient's health and immune system.
The study argues that holding back thoughts and emotions is stressful.  You have the negative feelings either way, but when you choose to repress them versus talk about them, it taxes the brain and body, making you more susceptible to getting sick or to just feeling awful.
Talk therapy will not automatically fix everything and immediately make you happy. But, like eating better and exercising, it can contribute to overall improvement in your well-being.
Talk therapy will help you understand how and why you feel the way you do, so you can handle your emotions more effectively in the future.
Humor therapy uses the power of smiles and laughter to aid healing.  Scientists have been researching the relationship between the mind and body, especially in connection with the body's ability to heal.  Laughter appears to change brain chemistry and boost the immune system. Laughter can help lessen your stress, depression and anxiety and can improve your self-esteem. Laughter stimulates circulation and aid muscle relaxation, both of which can help reduce some of the physical symptoms of stress. Laughter can also make it easier to cope with a difficult situation (Mayo Clinic; University of Michigan Health).
What should I do if I feel I need crisis help?
If you are experiencing an emergency (physical health, mental health, safety) and/or are in crisis, call 911 or go to your local hospital emergency department immediately.

Please note that nothing on this website is intended to suggest that I can practice in jurisdictions other than those in which I am licensed. The use of this website is intended solely for the purpose of providing information of a general nature. Information provided in this website should not be deemed as constituting medical advice or as creating a therapist-patient relationship with website visitors. Please do not send me any information concerning your particular health situation until after consulting and/or meeting with me. Thank you for visiting my website.